Prevent Clothes Dryer Fires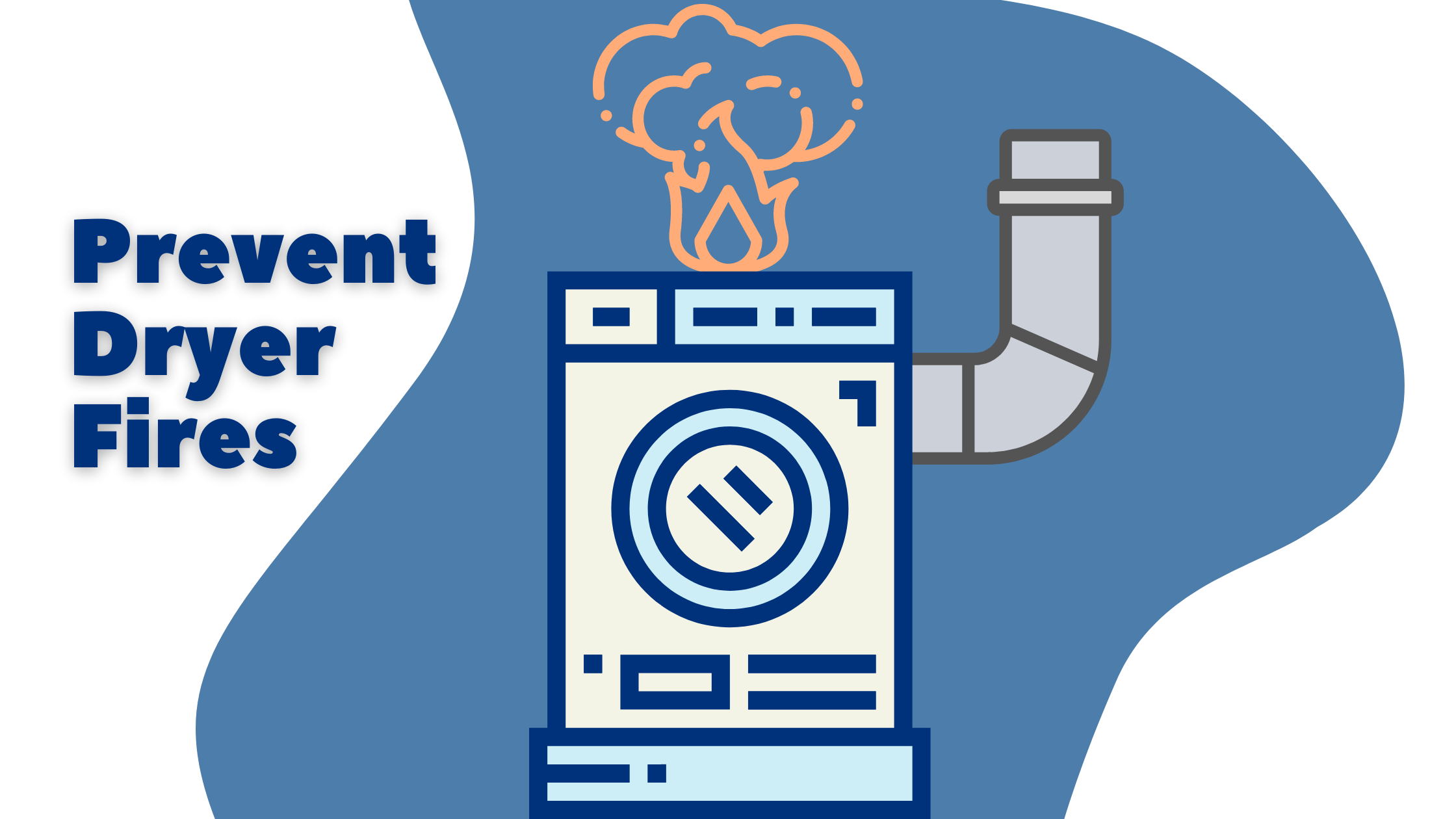 We dry our clothes year-round, but when was the last time you had your dryer vent and exhaust cleaned by a professional? A poorly maintained dryer and venting system could lead to a disaster.
According to the National Fire Protection Association, an estimated average of 13,820 residential clothes dryer fires are reported each year causing an estimated seven deaths, 344 injuries, and $233 million in property loss. Failure to clean the dryer is the top reason for these fire losses and the leading items to ignite are dust, fiber, lint, and clothing. The U.S. Fire Administration (USFA) notes more home dryer fires occur in the fall and winter months, peaking in January.
Book Now!
If your appliance is taking longer than one cycle to dry a load, then it's possible you have a dirty dryer vent and are at higher risk of a fire hazard. Over time, the trapped lint and debris become highly flammable. Clogged dryer vent systems can also increase energy costs and reduce a machine's efficiency and lifespan, and there's a chance for raised carbon monoxide levels and bacteria growth.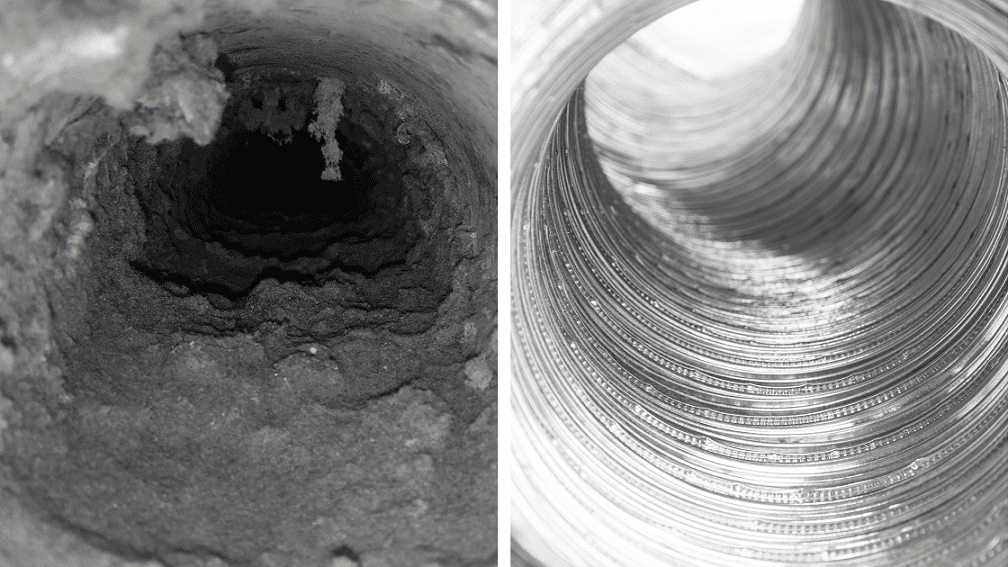 How Do I Know When My Dryer Vent Needs Cleaning?
Takes longer than usual to dry laundry (longer drying cycles).
Clothes and dryer feel hotter (than normal) to the touch.
Dryer overheats and shuts off.
Unpleasant odors – musty smell on clothes or inside the dryer and/or burning smell coming from the dryer.
Accumulation or buildup of lint on clothing, around the dryer, or in vents.
If you're noticing any of these signs, it's time to call upon the professionals at United Water Restoration Long Island to do a thorough inspection. United's highly trained dryer vent cleaning service technicians arrive with specialized equipment, ready to properly clean and reattach your venting system.

Laundry List of Dryer Fire Safety Tips
In addition to hiring a specialist like United for regular home dryer vent cleaning services, also follow these easy tips from USFA to help prevent dryer fires.
Have your dryer installed and serviced by an industry expert.
Do not use your dryer without the lint filter.
Clean your lint filter before and after each dry cycle.
Clean the back of your dryer where lint can accumulate.
Check the ventilation system behind the dryer to ensure it's not damaged, crushed, or restricted.
Confirm the outdoor vent covering opens when your dryer is operating.
Do not use a wire screen or cloth to cover the wall damper.
Clean lint out of the vent pipe every three months.
Check that nests, rodents, or insects are not blocking the outside vent.
Keep the area around your dryer free from items that can burn.
Do not leave the dryer running if you leave home or when you go to bed.
During a snowstorm, ensure all vents are clear of snow buildup.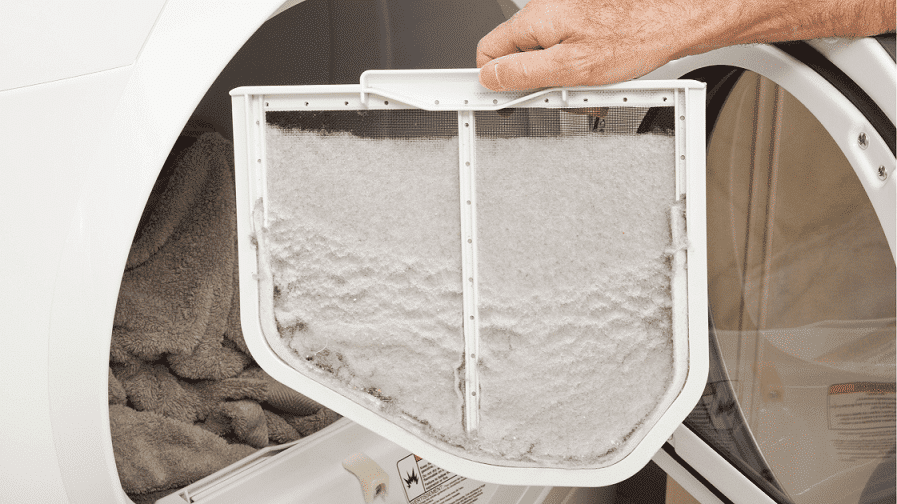 Here to Help Long Island!
In addition to lowering your risk of a fire hazard, dryer vent ductwork cleaning improves airflow, saves energy, and extends the life and performance of your dryer. You'll notice your laundry drying quicker and smelling fresher.
If it's time to have your clothes dryer vents cleaned by licensed, insured, and certified professionals, schedule an appointment with United by calling (631) 494-4764 or send us a message via our appointment request form.