Fire Damage Cleanup & Smoke Odor Elimination Services on Long Island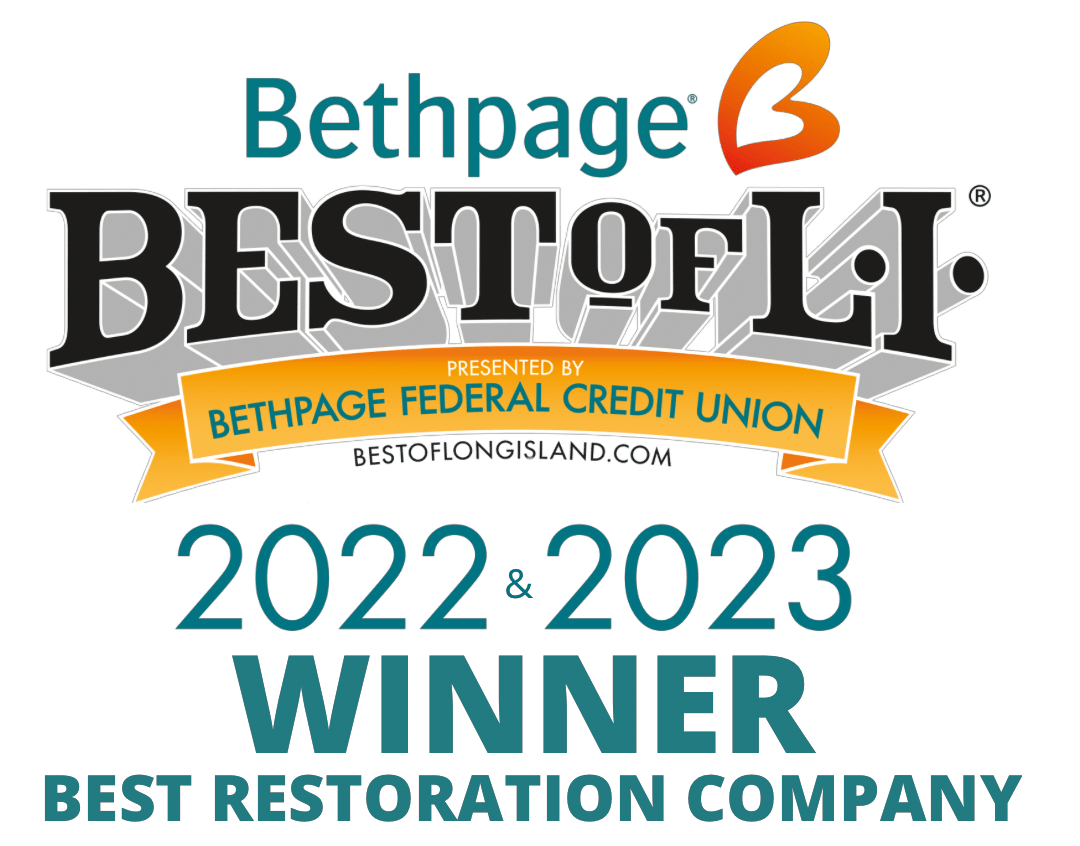 A fire in your home or business can be one of the most emotionally and financially traumatizing events a person could experience. You're not only forced to contend with the destruction caused by the fire, smoke, and soot, but also the damage caused by the water and chemicals needed to extinguish it. Simply put, you'll have a mess to deal with after a blaze.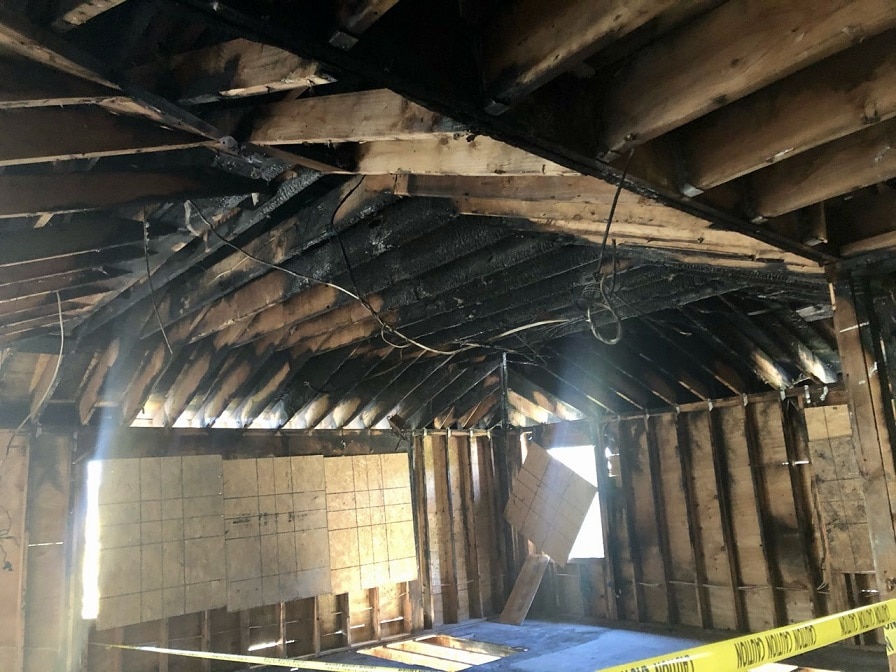 Fire Damage Repair Company
If you've been a victim of a fire, you'll need a great team on your side to get you back home as soon as possible. Your first call should be to a professional fire damage cleaning company like United Water Restoration Long Island.
United will work on your behalf to immediately start the claims process. We will work directly with your insurance carrier's adjuster to assess your fire-damaged home or business and determine the next steps to effectively clean up, repair, and restore. United works for you from start to finish.
When your house or business is damaged by a fire, United is there every step of the way. As a licensed and insured emergency fire and water damage restoration company, we:

★ Inspect your property and access structural fire damage.
★ Board up and secure your property.
★ Extract standing water and dry the affected areas.
★ Compile inventory lists and a photo library of non-salvageable belongings.
★ Conduct debris, smoke, and soot damage cleanup.
★ Repair your fire-damaged property to its original condition.
★ Clean, deodorize, pack, and store any affected personal items.
★ Get your home back to normal as quickly as possible.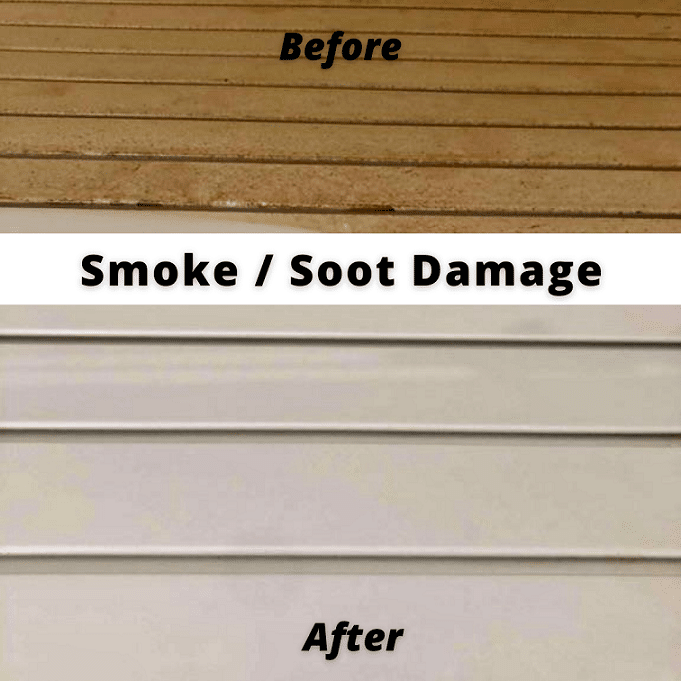 United works closely with local fire departments in Nassau and Suffolk counties and has become a trusted and reputable partner for residential and commercial fire damage repairs. For a rapid response, call United 24/7/365 at (631) 494-4764. Our knowledgeable and experienced IICRC certified team will properly mitigate your fire loss with care and incomparable service. We do our absolute best to restore fire-damaged properties and possessions back to pre-loss condition or better.

FACTS: Home fires occur at a rate of one every 93 seconds, according to the National Fire Protection Association. Twenty-six percent of fires across the nation happened at residential properties and caused $7.8 billion of property damage. Cooking, heating equipment, and electrical failures or malfunctions are the leading causes of home fire incidents in the United States.