United Wins Best Restoration Company on Long Island in Best of LI 2022 Contest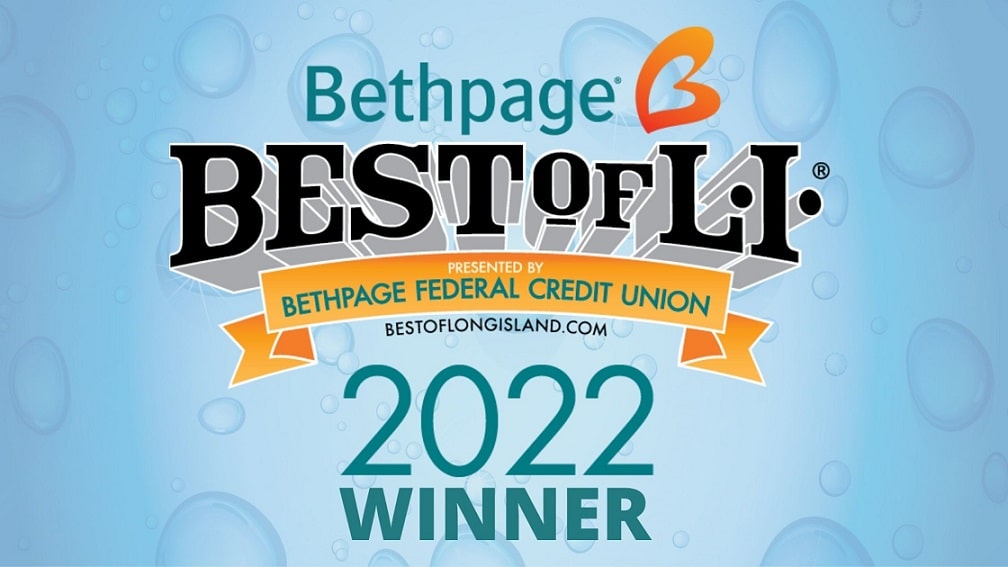 Update: United Repeats, Wins 2023 Best of LI
It's official! United Water Restoration Long Island is the winner of the 2022 Best Restoration Specialist category in the 17th annual Bethpage Best of LI competition. Thank you so much for all your votes and support. Especially to everyone who clicked the vote button for us daily. Equally important, United couldn't have accomplished this without an amazing and talented team, which continues to grow.
The winners were officially notified by email on Jan. 6, 2022. The subject read, "Have you heard you're a winner!!" The message went on to say, "It was a long, hard-fought battle to the end, but the masses have spoken, and they chose you. During a year that has posed so many challenges to small businesses, your win is truly a remarkable feat."
Moments after, United CEO Phil DePaul forwarded the great news to staff with a joyful note. "Congratulations team, you each represent the BEST RESTORATION COMPANY ON LONG ISLAND…we won!"
Thank you for helping United become the Top Restoration Company on Long Island!
Long Island, thank you for voting United Water Restoration Best of LI in our industry. We are grateful to all of our fans, vendors, clients, friends, and family members for supporting us throughout this competition. Many of you voted every day. This is United's first nomination and win. We bested 10 local competitors and triumphed over last year's winner too.
2021 was a year full of growth, development, and reaching new heights. We are really proud of our success and excited for what's to come in 2022.
"It's an honor and achievement to be recognized as the top property damage and disaster restoration company on Long Island. It's an amazing accomplishment and we greatly appreciate everyone's votes and support," says Phil. "This award inspires our dedicated team to work even harder and serve better. We look forward to continued success and a great year ahead."
Make sure to watch until the end of the video to find out what Phil's message is to our competitors in next year's voting.
Award-Winning Services
United measures success based on the satisfaction of our clients. Our customers put their trust in us to deliver fast, high-quality services. When it comes to professional property damage mitigation and restoration, it's our values and the "BoomZeal" philosophy that reaffirms our commitment to providing the best customer experience in the industry.
Responsiveness
Accountability
Problem Solving
Quality
Transparency
About Best of Long Island
There were more than 1.4 million votes for the businesses and individuals nominated in the annual contest sponsored by Bethpage Federal Credit Union. The voting period was from Oct. 1 to Dec. 15, 2021, and allowed one vote per day for each category. The categories were in sections that included Arts and Entertainment, Food and Drink, Home and Garden, and Health and Wellness.
"The Bethpage Best of LI contest is a roadmap to the best, top-notch businesses and services throughout both Nassau and Suffolk counties, as chosen by you, the residents and patrons who rely on them, every single day. Winners, be proud of what you've accomplished! You are truly the best," the website reads.
Bethpage Best of LI is Long Island's largest business awards program. In addition to announcing the winners of every category online, an Official Bethpage Best of LI 2022 Winners Guide is widely distributed across Nassau and Suffolk counties.
2023 Nominations
The nomination period is now open for 2023. You have until Aug. 31, 2022, to nominate your favorite people, places, and things. This year's winners are automatically included on 2023's ballot. That means we'll be able to defend our title! Voting begins on Oct. 1, 2022.