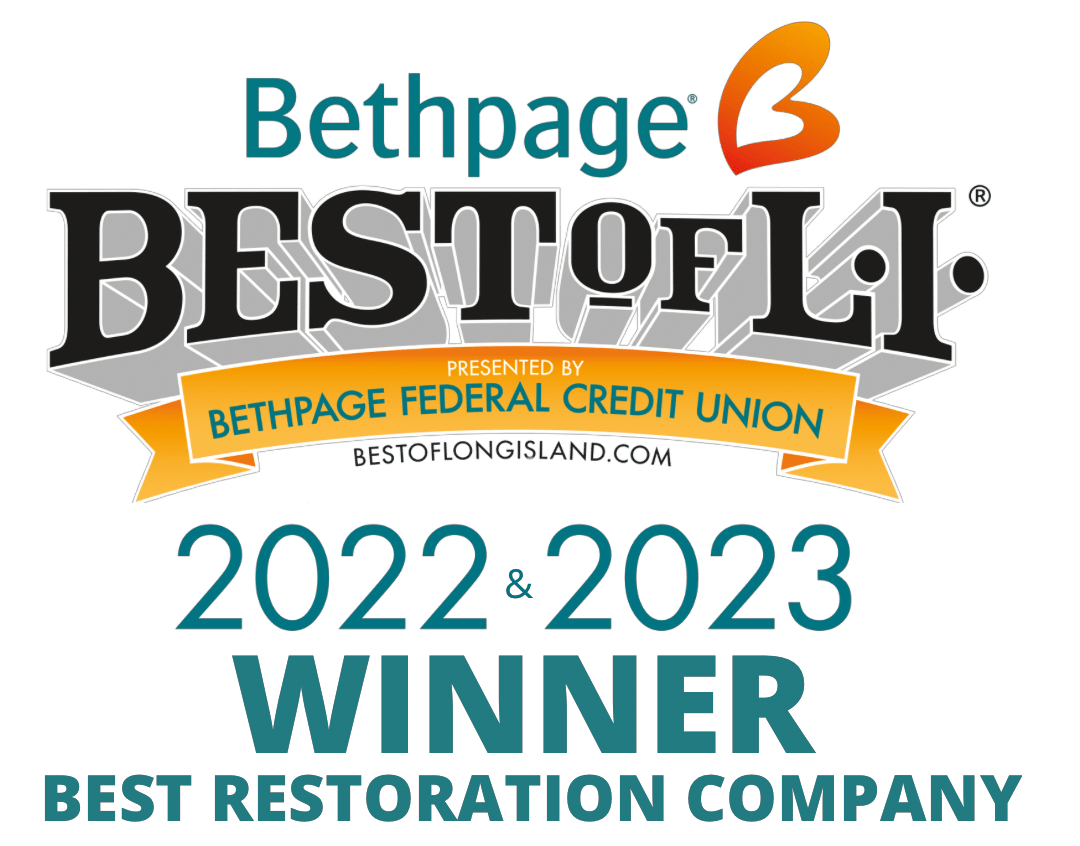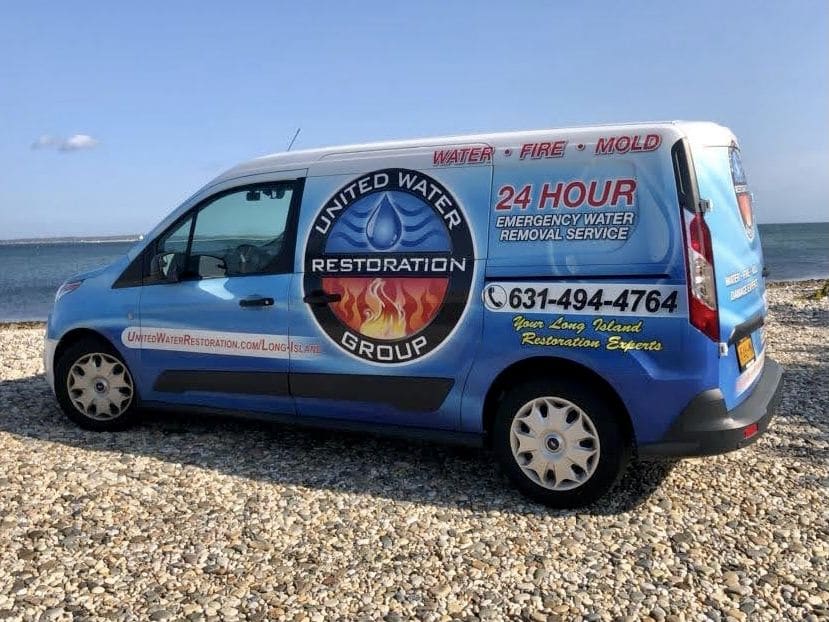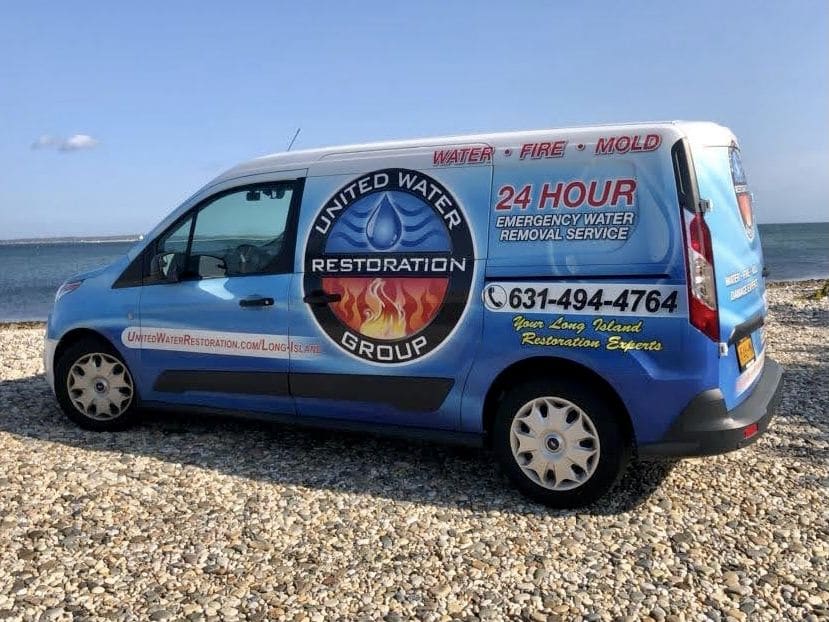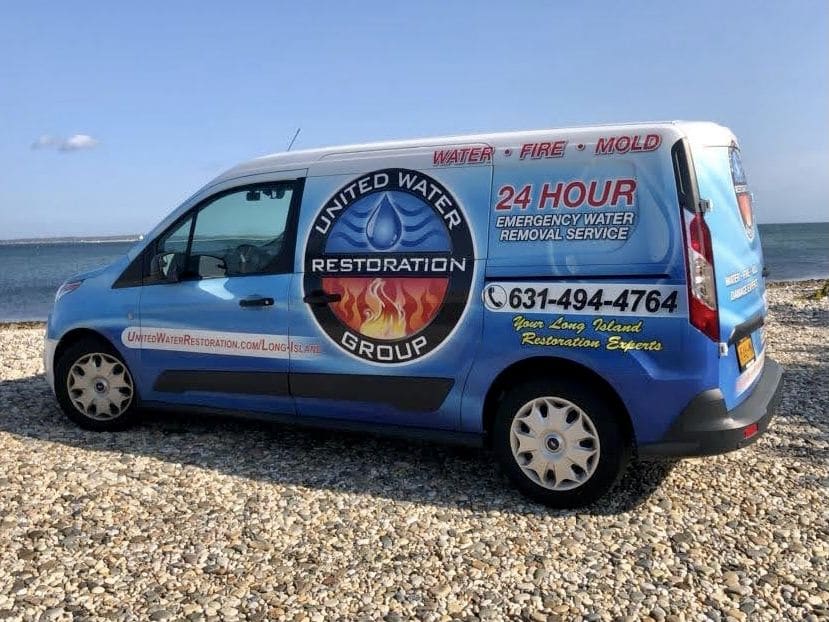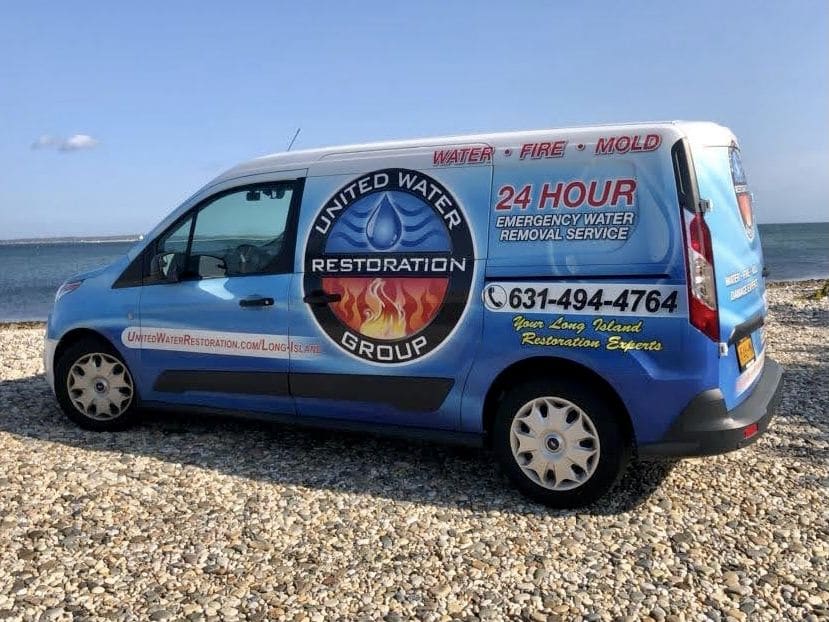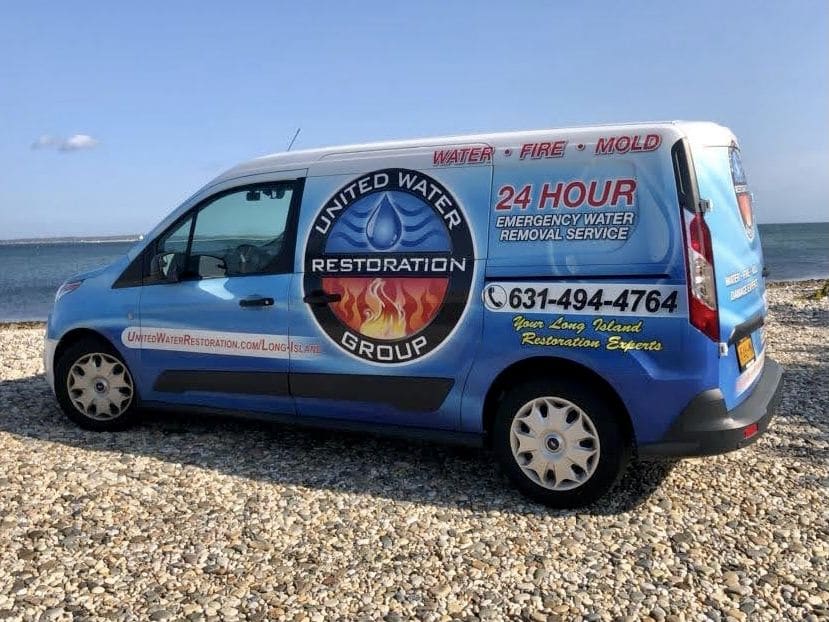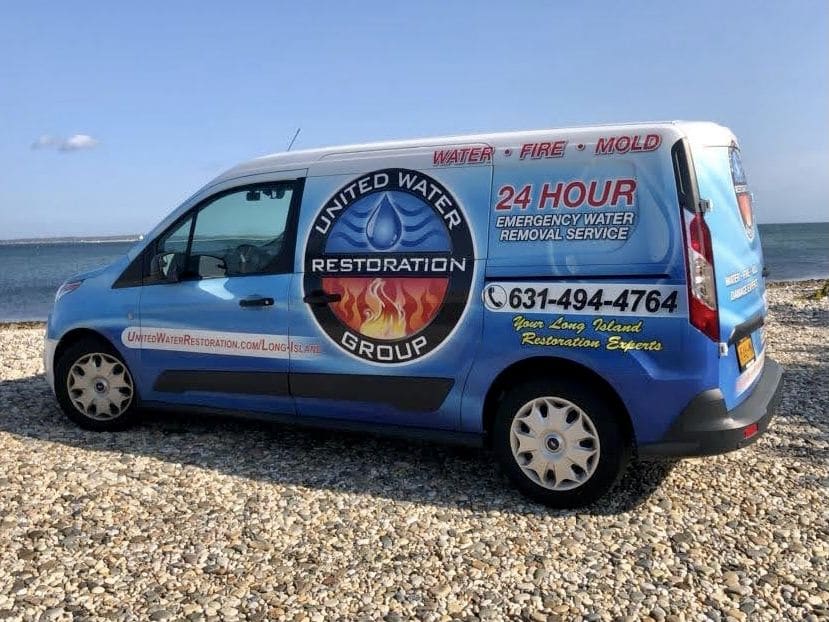 Full 1
– Cathy and Rich S. via Facebook
"There is very little I can add to the other accolades to United Water Restoration. They were recommended to me by my homeowner insurance company, Allstate, and I felt very comfortable taking the advice. Phil and his team of tireless experts came in and took over, always solicitous of our concerns over what to discard and what to keep. They took care of us as though we were their own family members."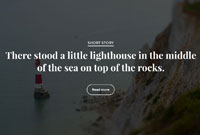 Full 1
"There are few words to truly express the gratitude I have for Phil, Victor and the entire crew at United Water Restoration. They had a crew at the house by 7:45am the morning after Christmas and were hard at work from that moment on. Simply stated, they are the best. My family and I are very thankful for their hard work and incredible professionalism."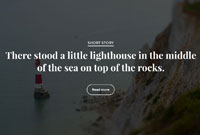 Full 1
– Anastasia B. via HomeAdvisor
"The wood behind my walls had so much mold from a hot water leak. It is amazing how quickly the crew was able to get rid of the mold and restore the wood so that I can begin to rebuild. The crew was polite and efficient and they put my mind at ease. They had to tear down plaster walls which I thought would create a mess but low and behold, not one speck of plaster on the floor! I hope I never need to use them again but I would never hesitate to recommend them."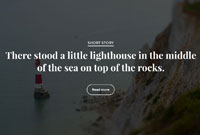 Full 1
– Edward M. Freudenberg,
District Manager,
Central Islip Fire District
"On behalf of the Central Islip Fire District, I would like to thank you for your generous donation of disinfecting or two substations located at 110 Wheeler Rd and 19 South Bedford Ave. It is nice to know that we have local businesses in our area that show concern for our first responders during these difficult times."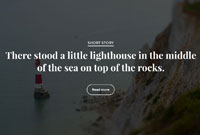 Full 1
"I can't recommend them enough and only hope that you don't find yourself in a situation where you need this squad of Supermen to show up and make a mess disappear."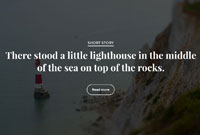 Full 1
– Jacqueline M. via HomeAdvisor
"I had water damage in my attic from an HVAC issue. When we went up into the space we discovered a healthy amount of mold everywhere. I called United Water Restoration for a quote to perform remediation. Phil and his team responded very quickly to assess the situation. He reviewed the mold reports I had received and gave me a detailed description of what the job would entail along with a breakdown of equipment and processes. I hired them to do the work, aside from being very professional and punctual, he was able to provide all of the documentation I needed to submit to the insurance company and really went above and beyond to facilitate the repair and reconstruction of other issues that arose beyond the original scope of work. Home repair can be incredibly stressful, but Phil and his team were truly some of the best contractors I have ever worked with."