Real Estate 'Punch-List' Services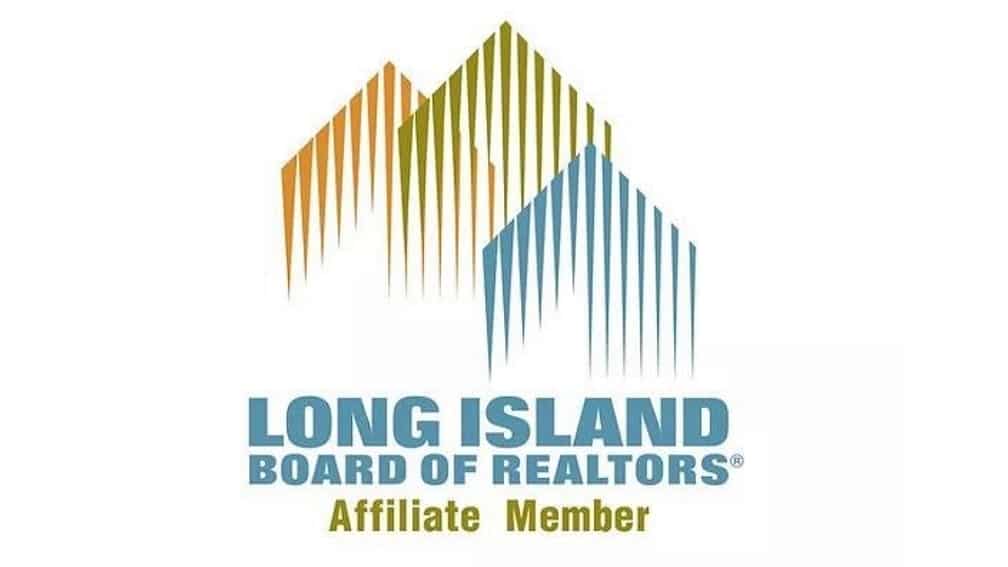 United Water Restoration Long Island has developed quite a reputation with Long Island realtors as well as home sellers and buyers for solving minor issues standing in the way of a real estate closing, including, but not limited to:
Crawl space and attic cleanups.
Pest damage repair.
Mold and mildew removal.
Junk removal and demolition.
Odor remediation.
Sanitization cleaning and disinfecting.
Water/flood damage and moisture assessments.
Don't let little things get in the way of your big deal!
United is a great property damage resource for members of Long Island Board of Realtors, Inc. Attics, crawl spaces, vermin, odors…you name it, United will help you solve that problem. If you are a Long Island realtor that is looking to check off those last few items on your home inspection punch list and close that deal, call us, 631-212-2321. We are a proud L.I.B.O.R. sponsor and an affiliate since 2019.
Video courtesy of L.I.B.O.R., a 28,000-member not-for-profit trade association that serves real estate professionals in Nassau County, Suffolk County, and Queens, NYC.