Trusted 24/7 Emergency Water Damage Services
---
Trusted Water Mitigation Pros | Satisfaction Guaranteed | Free On-Site Assessment
---
Get Immediate Help – Call Us Now: (631) 494-4764
FAST RESPONSE TIME – TYPICALLY ON PROPERTY IN 1 HOUR!
Water damage isn't just annoying, it can wreak havoc on your property in almost no time if left untreated. Our highly-trained IICRC certified technicians are available to help you 24 hours a day, 7 days a week including nights and weekends because disaster doesn't always strike during business hours. The use of state-of-the-art equipment powers our experts to effectively assess and treat any damaged property. When it comes to water damage – it's important to act fast to minimize secondary damage like mold.

Why Choose United Water Restoration Long Island?
★ Fast response time
★ FREE on-site inspection & estimate
★ 100% satisfaction guaranteed
★ 24/7/365 EMERGENCY services
★ We coordinate with ALL insurances
★ Highly Experienced Technicians
★ Locally owned and operated
★ Industrial water extraction and drying equipment
★ More than 15 years of industry experience
★ Great reviews and recommendations from past clients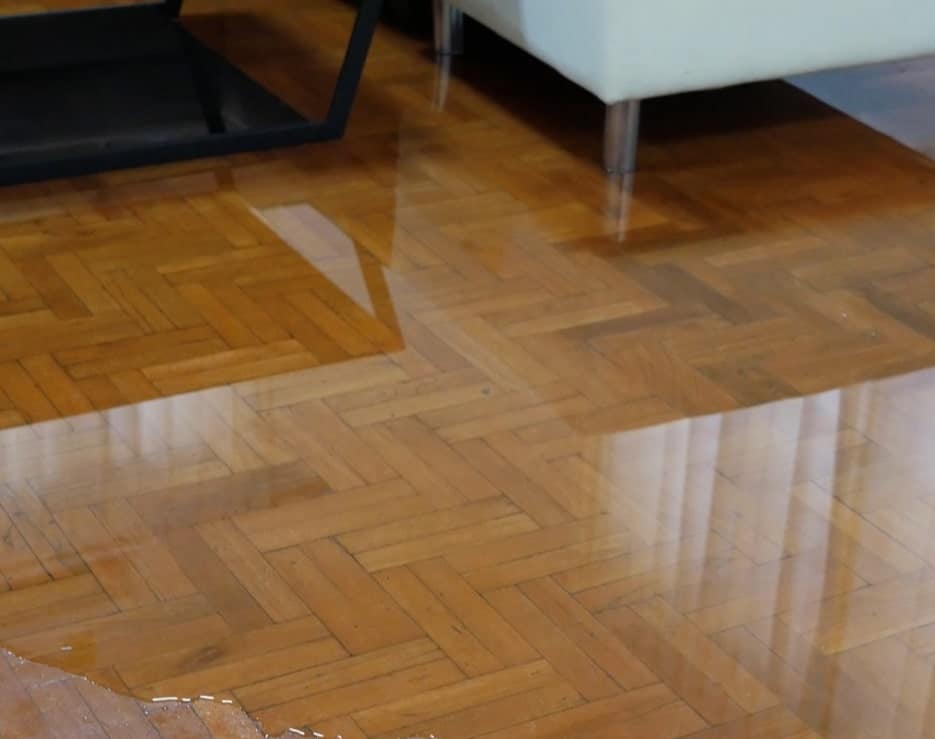 "United Water Restoration helped me when I had a plumbing issue in an upper bathroom that leaked into my kitchen. Their professionalism far exceeded my expectations. They were neat and clean and cleaned up the kitchen as though they were never there. I highly recommend using them for any future needs you may have." – AnnaMarie V.
Our Water Damage Mitigation and Restoration Services include:
★ Water soiled carpets
★ Water damage to floors and tiles
★ Water-damaged ceilings
★ Water-damaged walls
★ Water-damaged hardwood floors
★ Flooded basement extractions
★ Water damage from broken pipes
★ Structural drying wood framing
★ Roof leaks causing water damage
"I was so pleased with the service I received from United Water Restoration of Long Island. After a flood in my basement and feeling quite overwhelmed, the team of Will and Rob came to my house, assessed the damage and got to work. They are two very professional and compassionate young men who walked me through the process and put my mind at ease throughout this challenging experience. I felt extremely comfortable with them in my home and would HIGHLY recommend their services." – NormaJean D.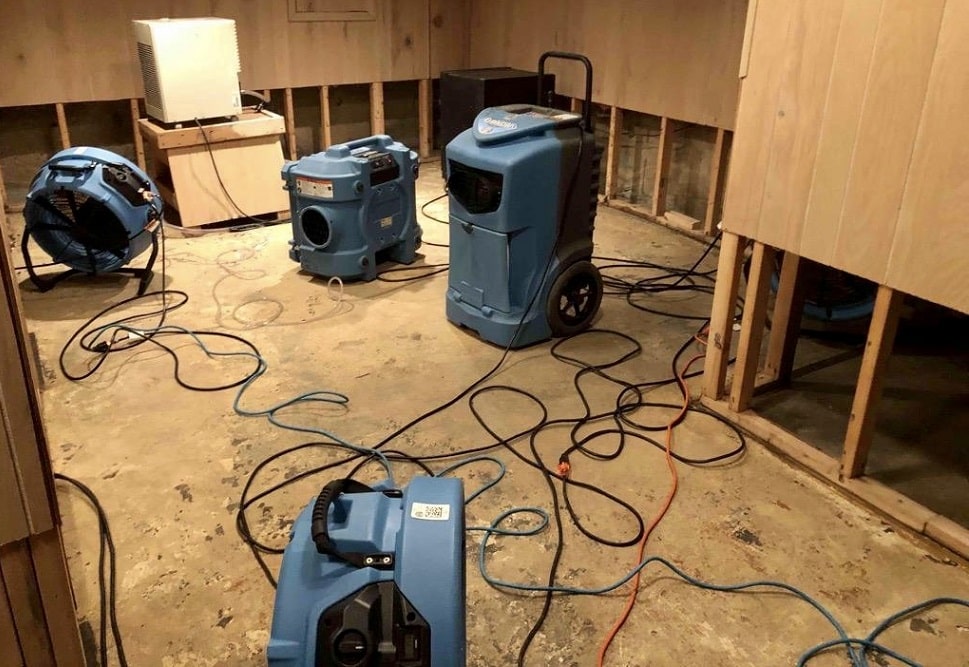 Why Deal with Water Damage Immediately?
Water damage causes serious problems – it shrinks leather, warps wood, damages carpet, and causes other serious problems. In fact, it only takes a few hours for the water to cause irreversible damage to your home or business. Immediate damage repair is crucial in preventing water damage from further destroying your residential or commercial property.

Urgency & Sensitivity
We understand that water damage causes a devastating setback to your family or business which is why we act quickly to provide an assessment of the damage, give you an on-site free estimate and get to work quickly on mitigating your damage. Our goal is to provide quick, professional, and reliable service that gets your damage repaired with minimal disruption.

Detailed Damage Assessment
Using state-of-the-art technology and equipment, our highly-trained technicians are able to accurately and thoroughly assess the full extent of the water damage to your property – both the seen damage and unseen.

Insurance Assistance
Not sure how to handle your insurance claim for water damage? We provide assistance on the majority of the insurance paperwork and in some cases, can even direct bill the insurance carrier for you. This way you can have peace of mind knowing that your insurance billing and claim is handled just as expertly as the restoration process itself!

What to Expect at On-Site Assessment & Estimate
1. Once we have confirmed your appointment, a technician will be dispatched to your location. Typically, we are able to get a representative to your property within the hour.
2. Upon arrival, your technician will assess the water damage and review findings with you. We provide details on the extent of affected building materials (seen and unseen), a process for mitigating the damage, and to scope estimated repair costs.
3. Once you approve the project, your technician will begin work to restore your home or property. This includes daily monitoring of the drying progress and constant evaluation of the safety of the structure.
Our team is ready to help with 24/7 on-call service: (631) 494-4764