Trauma & Crime Scene Cleanup Services on Long Island
United Water Restoration Long Island provides professional biotrauma cleaning services to individuals, families, businesses, and government agencies on Long Island to help them cope with the aftermath of traumatic incidents. We understand that it can be an emotionally overwhelming experience and our team is committed to providing the assistance and support needed in a compassionate, respectful, and discreet manner that adheres to all industry standards and regulations.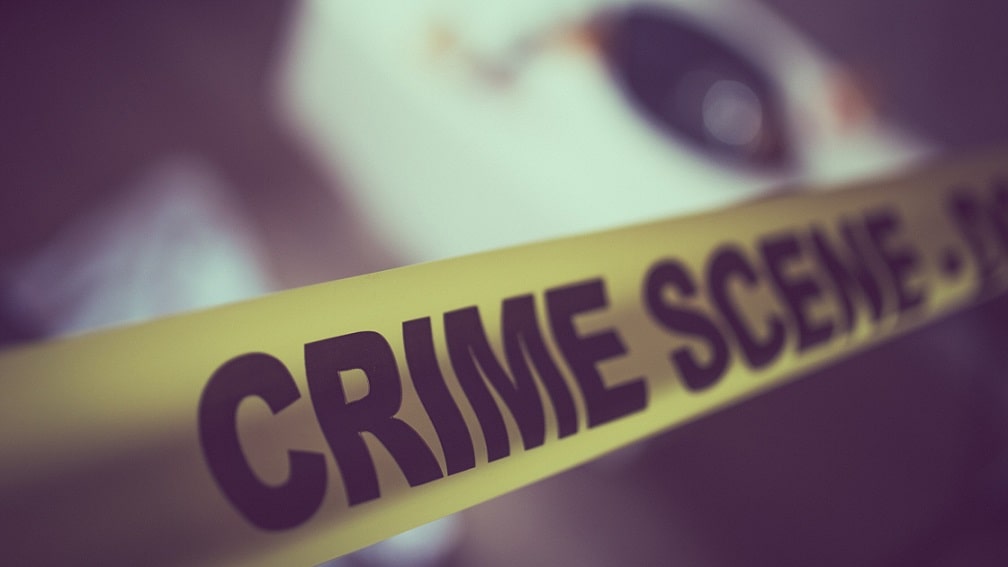 Trauma Cleaning & Restoration
Trauma cleanup refers to remediating a scene after a traumatic event, such as a crime or accident. These events can include homicides, suicides, accidents, and natural deaths. And this can result in the release of blood, bodily fluids, and other biological materials or pathogenic substances that can be hazardous to human health.
Trauma scene cleanup and restoration is a specialized service performed by United's certified technicians using specialized equipment and procedures to handle and dispose of biohazardous materials. Remediation may entail the removal of stains, odors, debris, residues, or impurities caused by the traumatic event. When assisting clients, our trauma/crime scene cleaners demonstrate compassion, respect, and discretion every step of the way.
United's biotrauma services are comprehensive and include

★ Crime Scene Cleaning
★ Suicide Cleanup
★ Biohazard Cleanup
★ Vehicle Cleanup
★ Natural/Unattended Death
★ Workplace Accidents or Fatalities
Our Approach
Once law enforcement processes a crime or accident scene, the trauma scene cleaning and restoration process can begin. The steps can vary depending on the type and extent of the trauma or crime but typically involves:
1. Assessment: Evaluate contamination and determine the proper cleanup procedure.
2. Containment: Cordon off to prevent cross-contamination and to protect the health and safety of anyone in the area.
3. Cleanup: Non-salvageable contaminated materials are removed and properly disposed of according to local regulations.
4. Sanitization: Thoroughly clean, disinfect, and decontaminate the area(s) using specialized equipment and application of EPA-registered chemicals.
5. Restoration: Repairs and reconstruction, as needed.
We recognize traumatic events can be difficult and emotional and are sensitive and sympathetic in our approach. United's certified trauma cleaners are dedicated to providing a safe environment for all those impacted and understand the importance of privacy for those involved. We strive to restore your residential or commercial property back to its original condition as quickly as possible.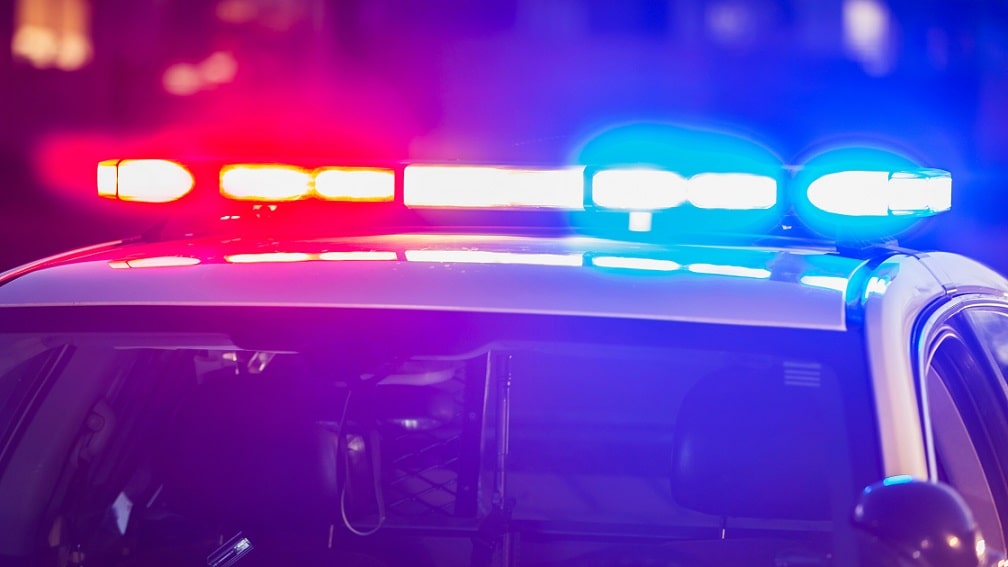 Call Certified Professionals
Property owners, or in some cases, the victim's next of kin, are responsible for cleaning the trauma or crime scene. Trained professionals are best suited to navigate the biotrauma cleanup because they have the necessary expertise, equipment, and protective gear. United adheres to strict safety protocols and regulations established by OSHA and EPA and offers 24/7 emergency response services throughout Long Island. Helping our clients restore their properties and move forward from the trauma in a safe and healthy environment is our goal.

Does Insurance Cover Trauma Cleanup Services?
To minimize stress, United assists clients with biological remediation claims covered under their general homeowners insurance policies. We work with all insurance companies. For uninsured individuals and those unable to cover costs, financial assistance may be available. New York State's Office of Victim Services (OVS) offers victims' compensation – including but not limited to crime scene cleanup, burial and funeral costs, and lost wages. Our team can help determine your eligibility and assist with the OVS compensation claim process. To file, individuals must be victims of a crime in New York State.
We provide immediate assistance to law enforcement, property owners, and families. Contact United at (631) 494-4764 for a free estimate and to learn about how our team can compassionately, safely, and discreetly help you with your biotrauma cleaning service needs.